Fun dives - Small Group Diving!
Always wanted to try scuba diving but never had the chance?
The Discover Scuba Dive course will give you a tour of the underwater world. The course is two and a half hours approximately. You will have a lesson about equipment and scuba diving rules
Then we do some skills underwater in very shallow water and afterwards the dive! We will spend almost an hour underwater.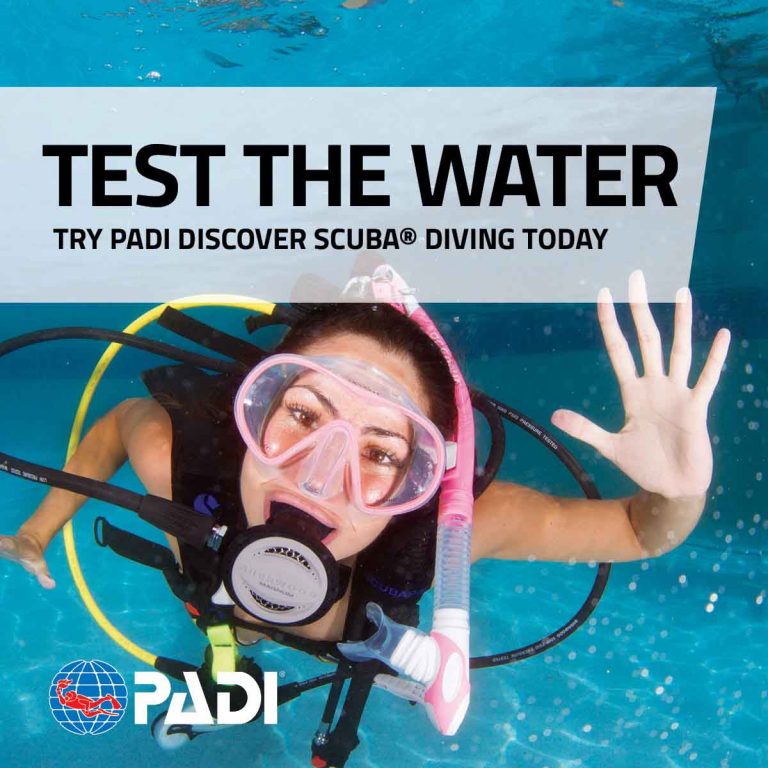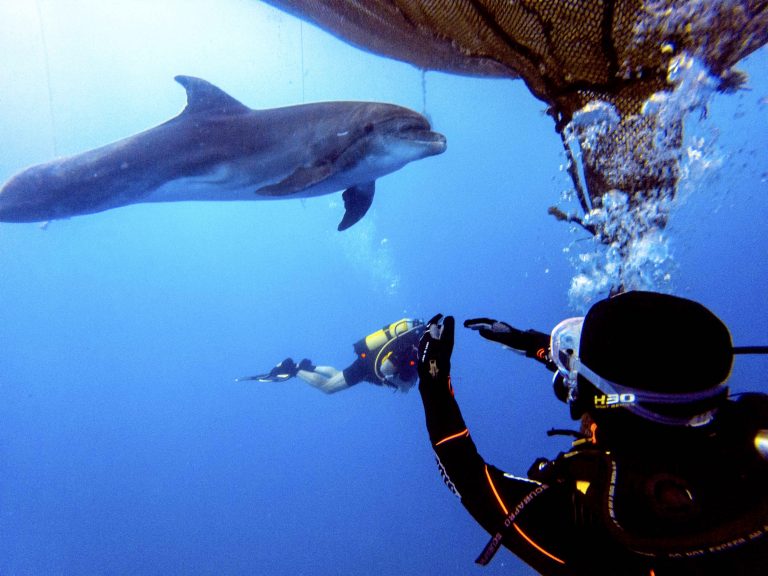 We Provide Daily Boat dives!
We usually do double boat dives in the morning for certified divers. We start at 09:00am and we are back at 13:30pm. We have extra cylinders in the boat for the second dive. We have multiple diving sites for you to choose from. We have a very small group diving policy maximum 6 divers. You are always under supervision and guidness of scuba diving instructors!
With every day boat trips you can choose from multiple dive sites! The exploration has just began!!
With dive sites just a stone's throw away from each other, you will be able to explore a variety of underwater worlds. We've listed some of the best known dive sites ranging from labyrinthine caves , Arcs to reefs . For more excitement, try a night dive or dive deeper up to 30 or 40 metres. Colours appear almost fluorescent by torchlight. For the more experienced, these dives offer a unique adventure!