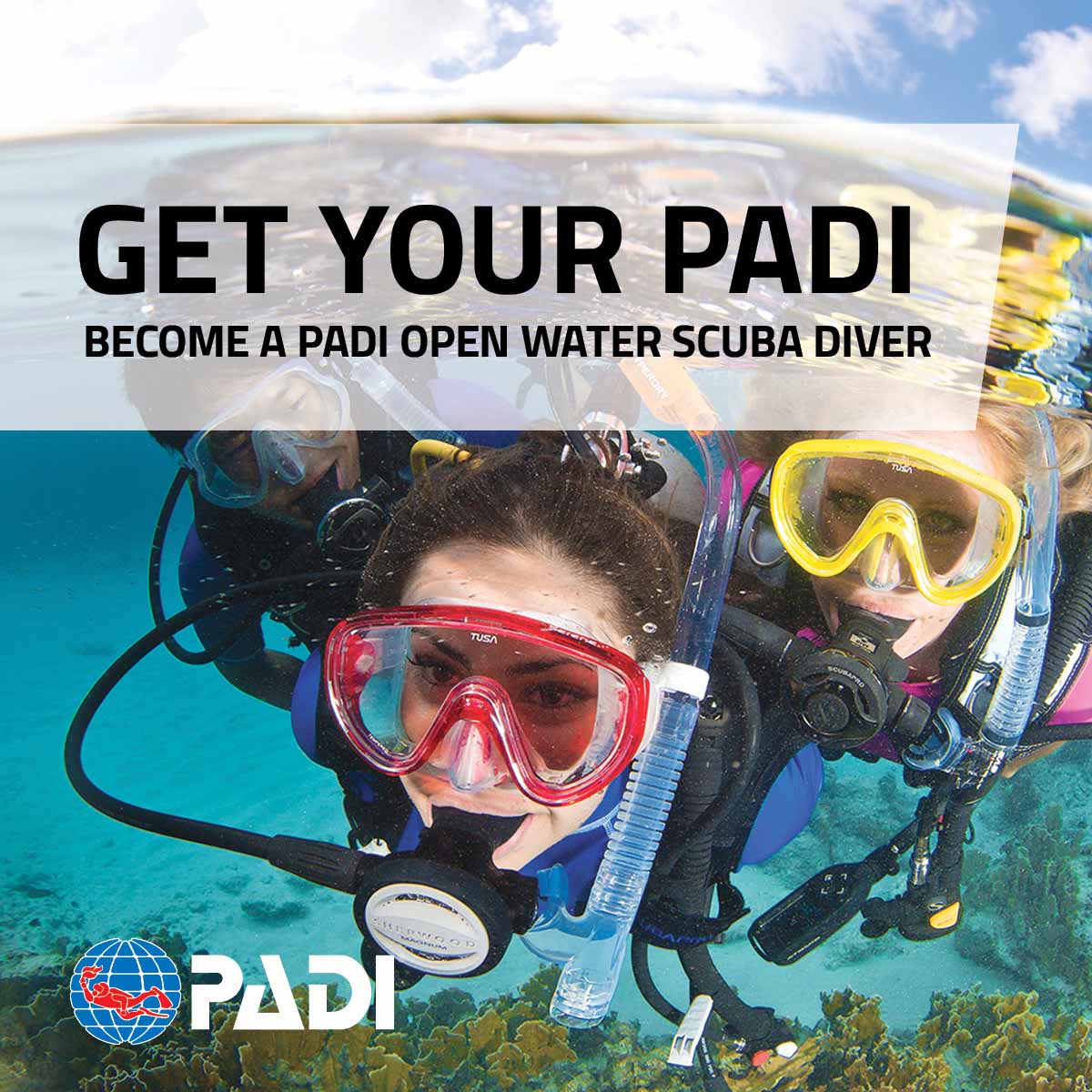 OPEN WATER DIVER COURSE - FIRST LEVEL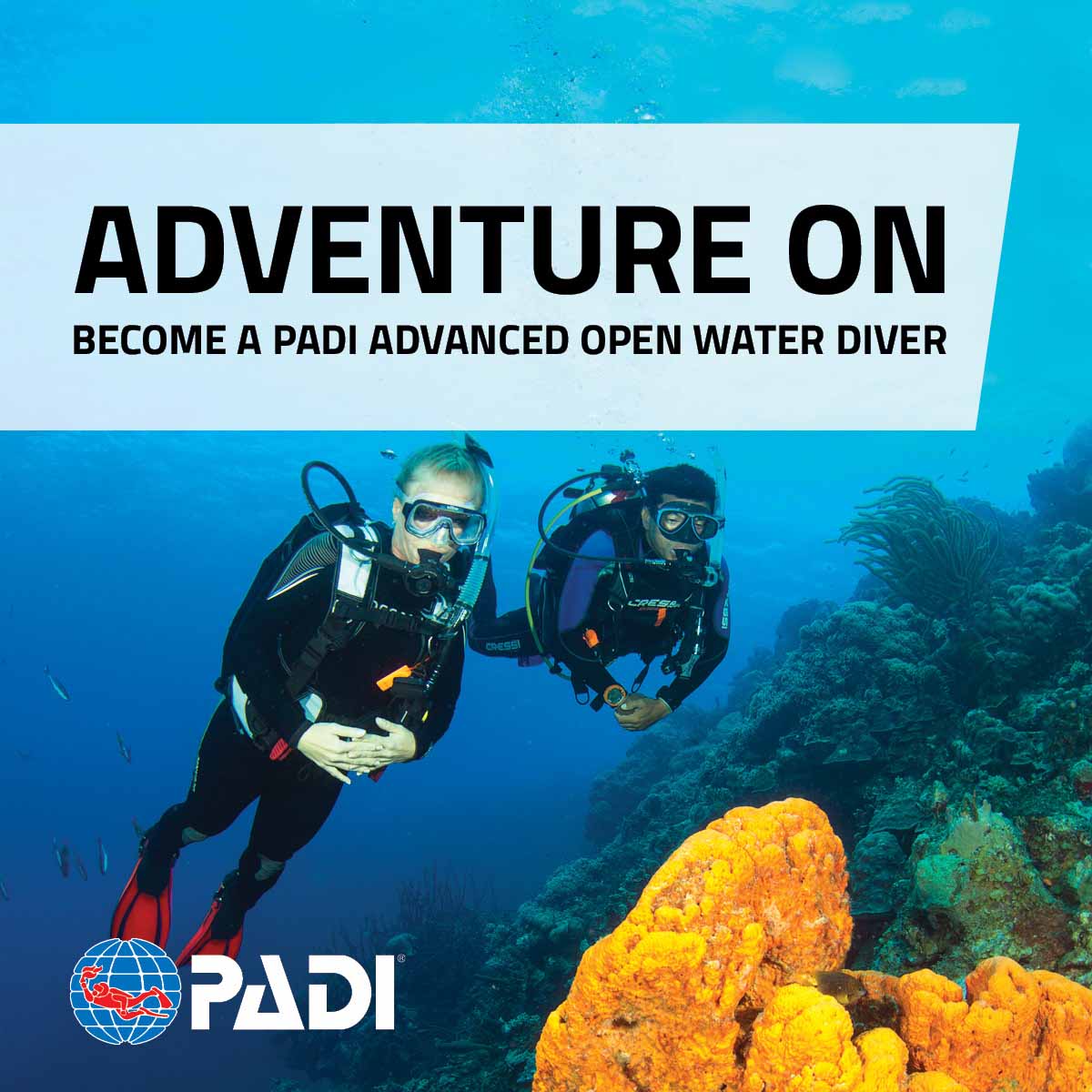 ADVANCED OPEN WATER COURSE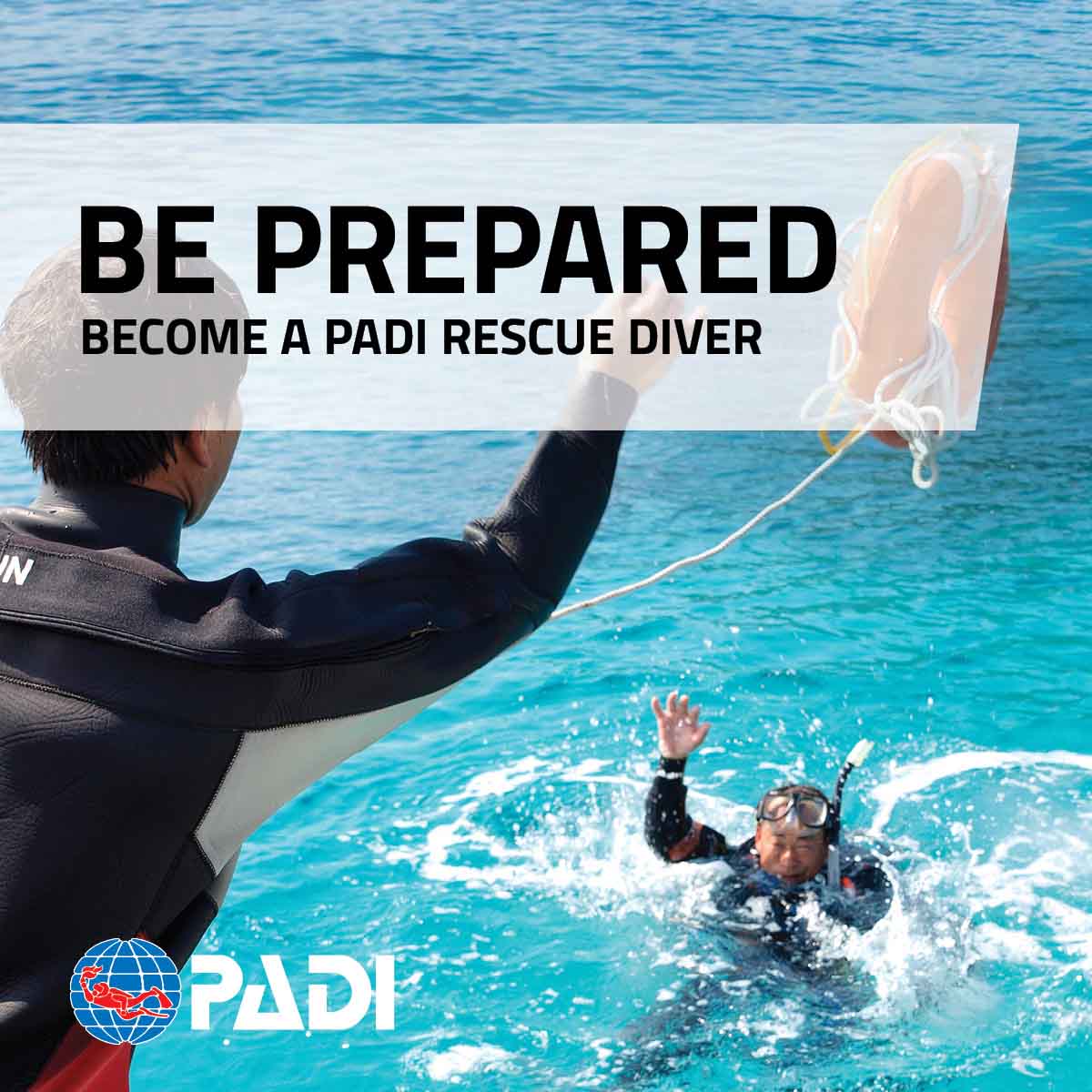 RESCUE DIVER COURSE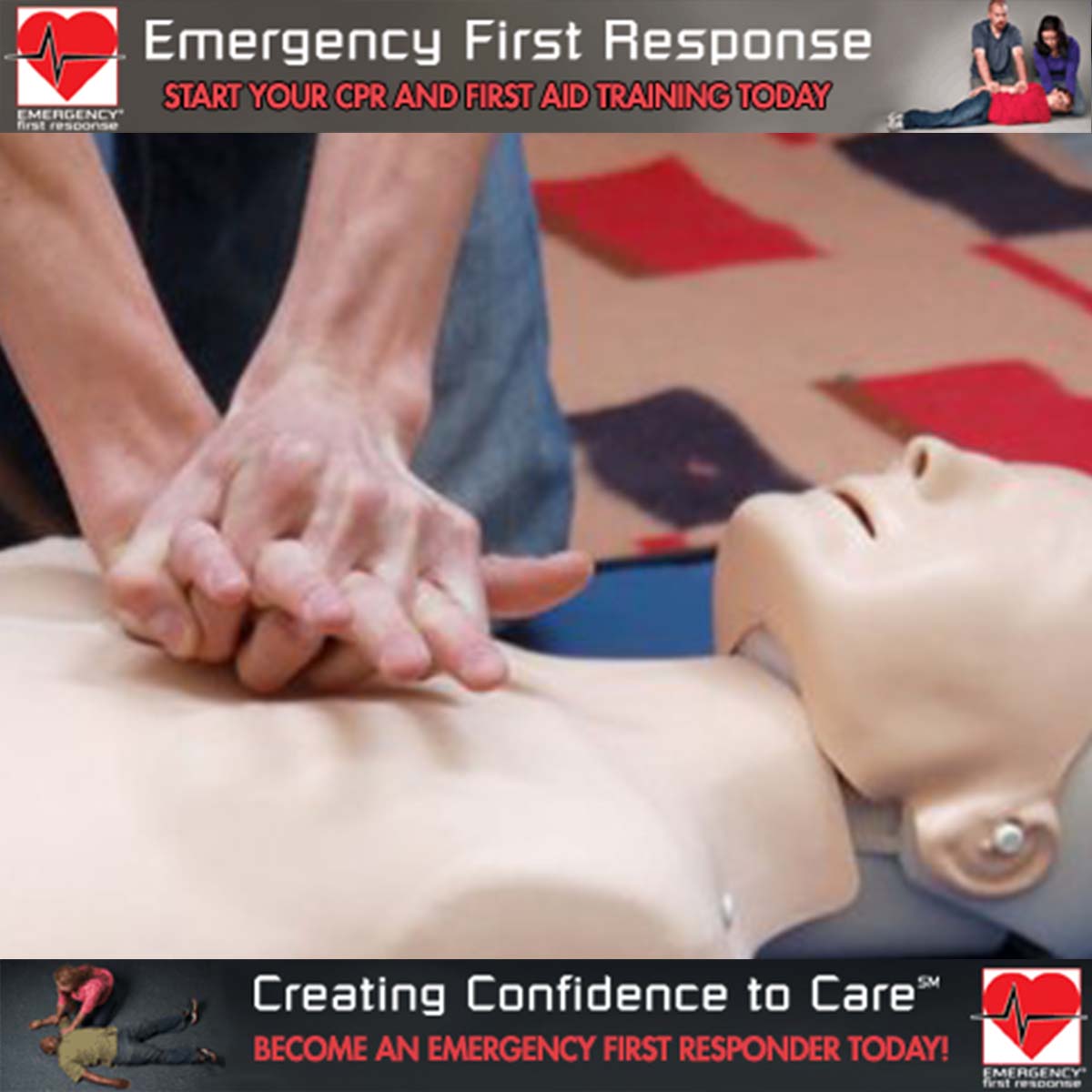 Emergency First Response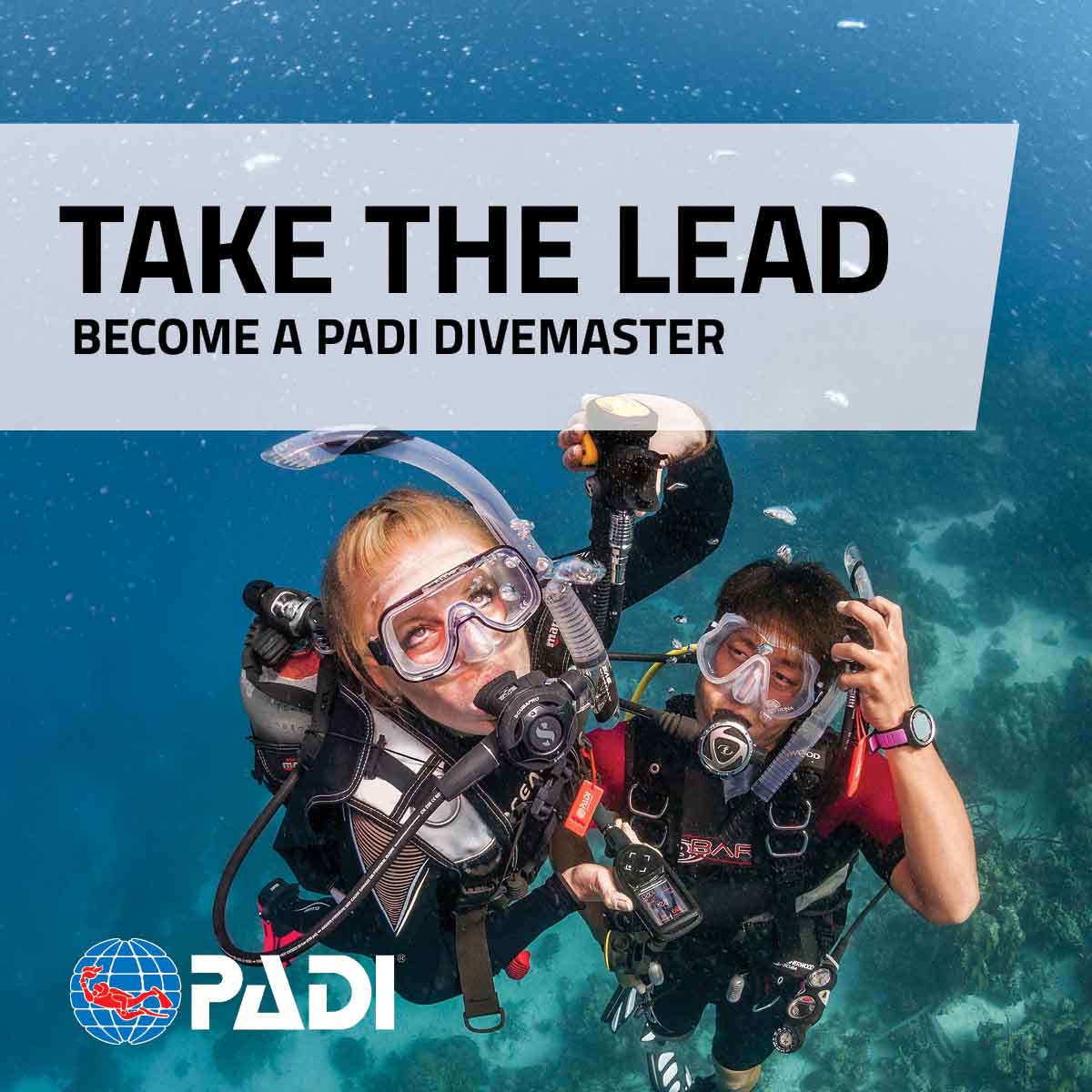 DIVEMASTER COURSE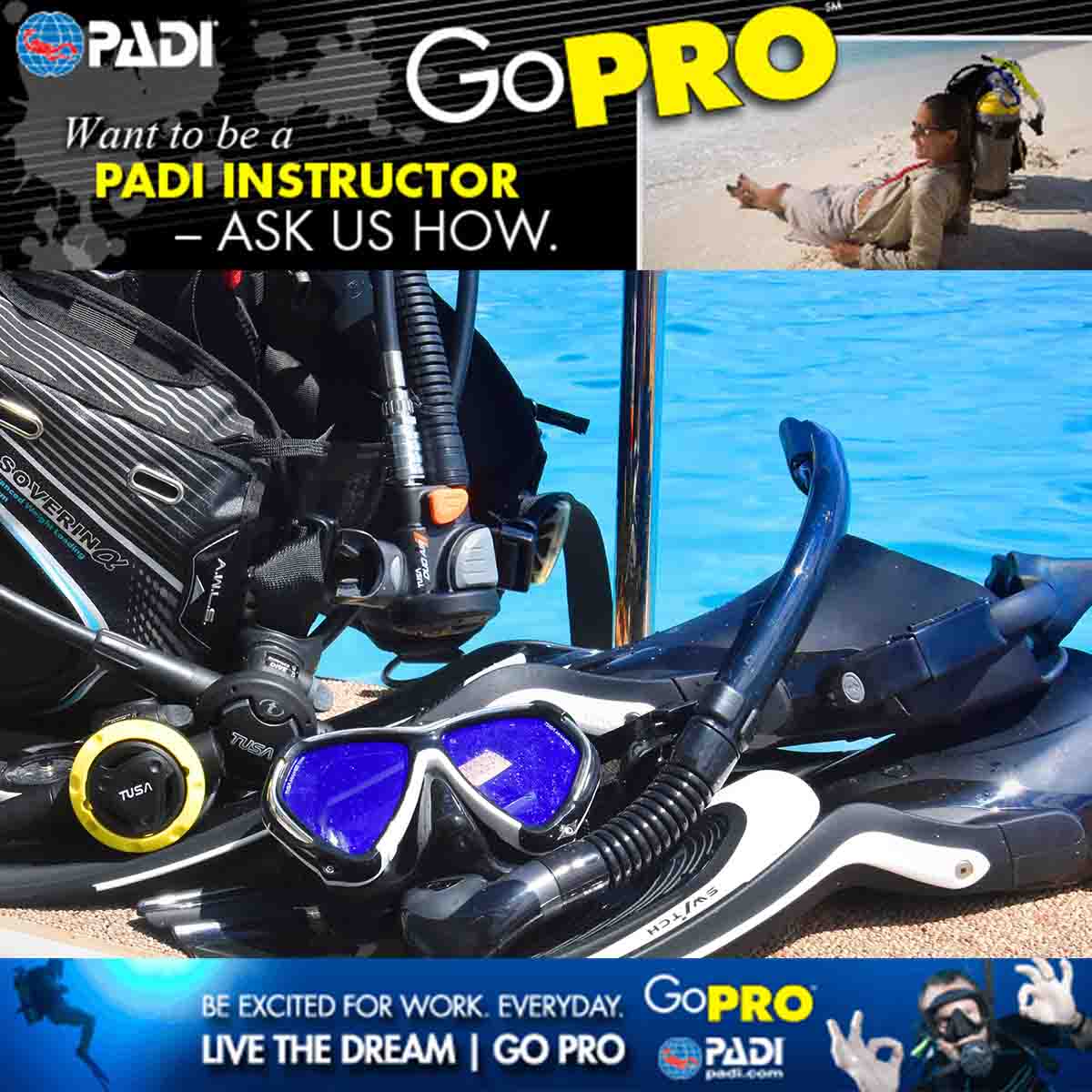 ASSISTANT INSTRUCTOR
Take advantage on our Discount Combo Deals!
Starting with the best package of knowledge!
Feeling confident underwater ? Then this is the COMBI for you!
Do you want to reach the limits or Recreational Diving?
"I will always be there for you !" A rescue diver said!
Get yourself one step closer to Technical diving!
Limitless adventures to follow!!
Get the trifecta of the best diving specialties!
Get yourself Fully prepared!